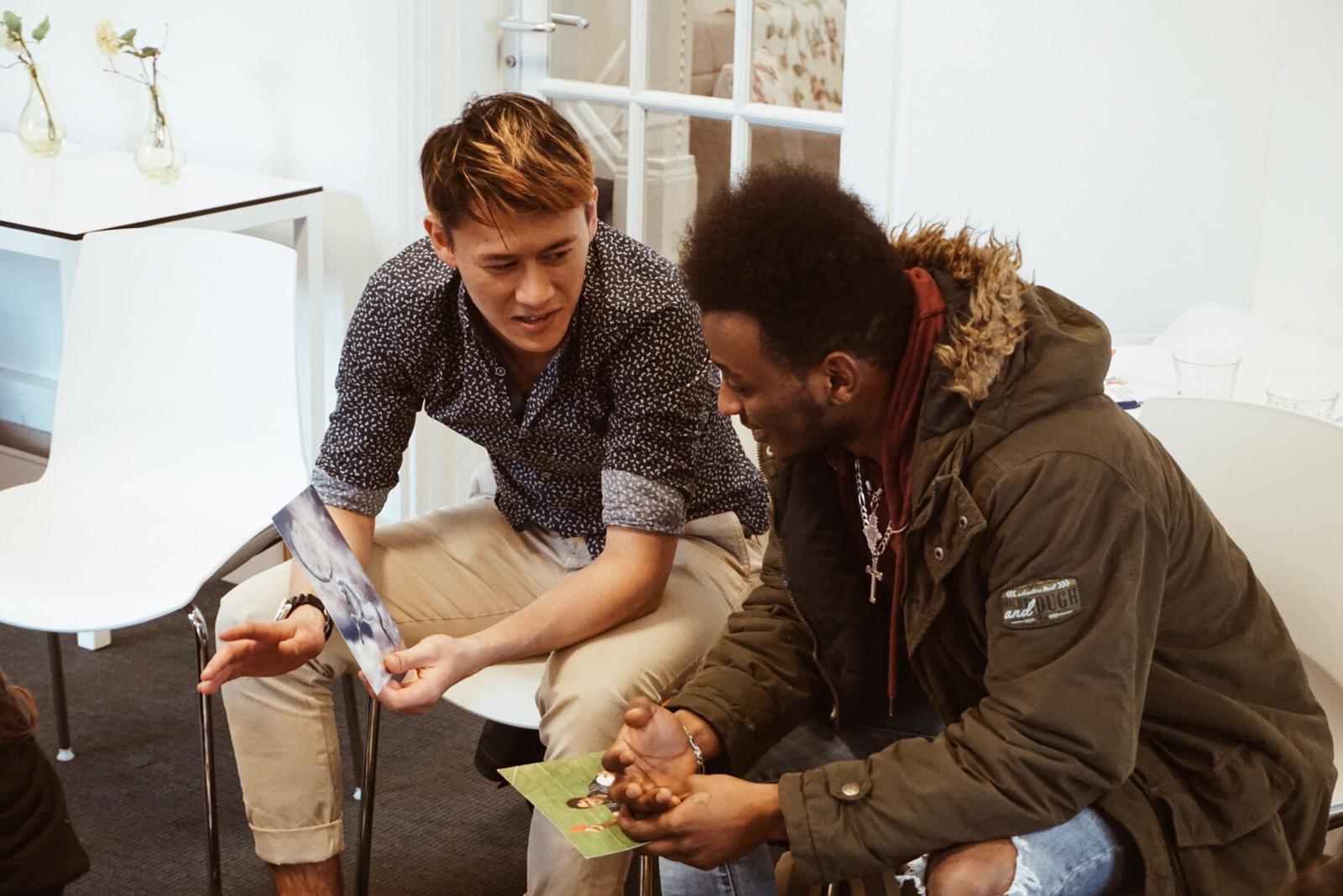 ROCK YOUR LIFE! is an international network fighting for educational equality.
With our mentoring programme we open up new opportunities and perspectives for underprivileged youth. We strengthen their belief in their own abilities and support them in their successful transition into work or secondary school.
ROCK YOUR LIFE! is active in 52 chapters within Germany, Switzerland and the Netherlands.
Check out where we are actively participating in our future.