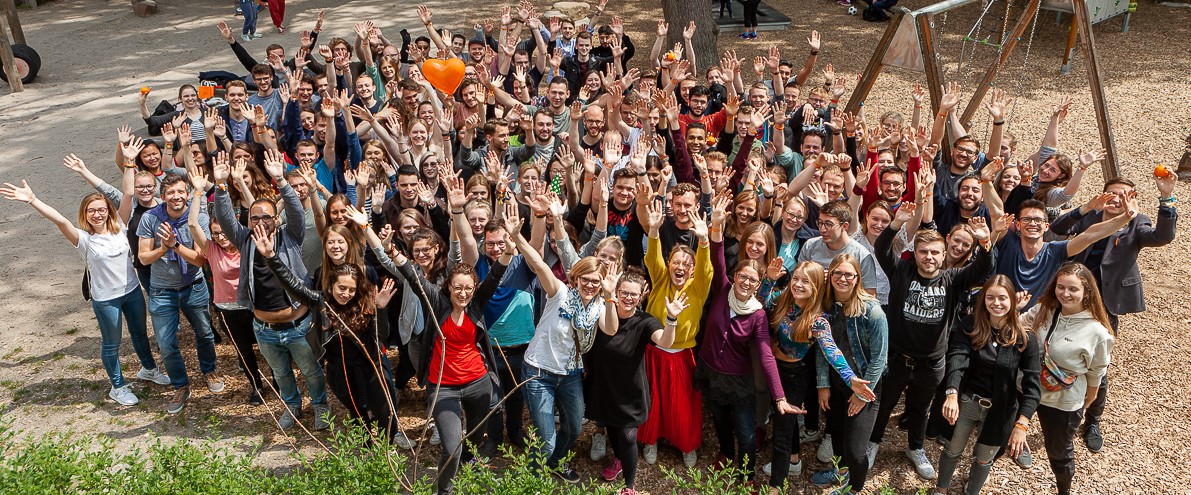 2008
The origins of ROCK YOUR LIFE! started in autumn 2008, when a group of students headed by Stefan Schabernak, Elisabeth Hahnke and Christina Veldhoen decided they wanted to do more for educational justice.
Elisabeth, Christina and Stefan created a small movement – with the concept of one-to-one mentoring program between university students and VMBO students. This concept was supported by a nationwide cooperation with companies as training providers.
Thus, ROCK YOUR LIFE! was born.
2009 / 2010
In 2009, the first mentoring couples started in Friedrichshafen/Germany and within a year, numerous other locations were added. Thanks to a grant from BMW Foundation Herbert Quandt, Elisabeth, Christina and Stefan founded ROCK YOUR LIFE! as a non-profit GmbH. Since then the gGmbH acts as patronage, which coordinates all Germany-wide activities of ROCK YOUR LIFE!.
2013
In 2013, the subsidiary ROCK YOUR LIFE! Switzerland GmbH was founded and currently has seven chapters in Switzerland.
2016
In 2016, the alumni e. V. was founded.
2017
The first chapter of ROCK YOUR LIFE! Nederland, ROCK YOUR LIFE! Den Haag was founded