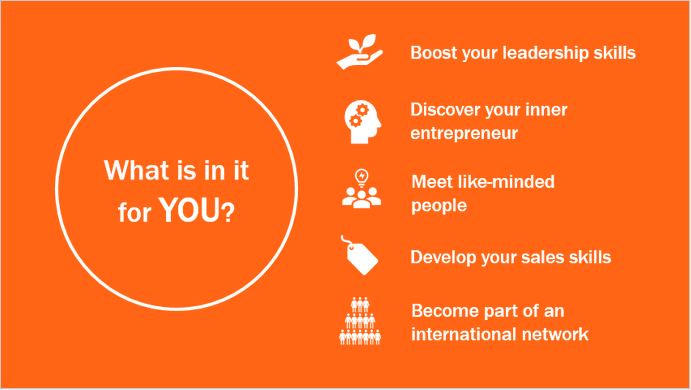 We fight for education equality, because we believe that ALL teens have talents and the potential tu filfil their dreams.
We are convinced that every student has valuable experience to share. We believe that organizations share social responsability and their success depends on well educated and trained employees. ROCK YOUR LIFE! is THE network, where common goals are realized. We empower the next generation, together.
The one-year mentoring program empowers underprivileged youth, while developing a growth mindset, discover their individual potential and trains skills to become self-sufficient.
The program consists of three main pillars:
one-on-one meeting between mentor and mentee
different events and activities for all program participants
mentoring qualification trainings
Each pillar offers great opportunities to develop personal skills.
The mentoring qualification trainings are divided into three phases, always working towards the goals of ROCK YOUR LIFE!